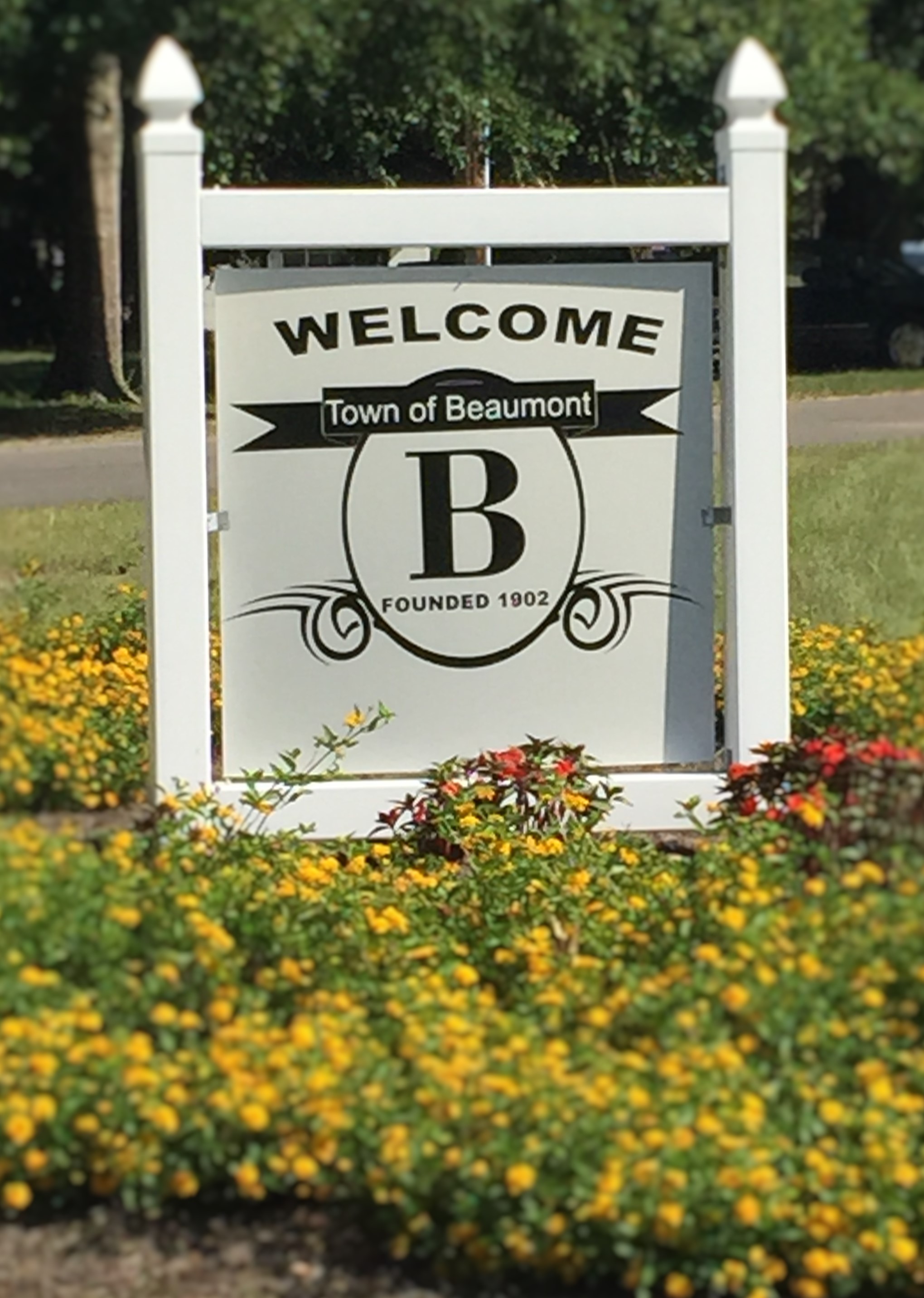 Beaumont​ is a town in Perry  County Mississippi. It is part of the Hattiesburg, Mississippi​ Metropolitan Statistical area.  Beaumont was founded in 1902.  It is situated at the junction of US Hwy 1-98 and  MS Hwy 15, which is just off US Hwy 98.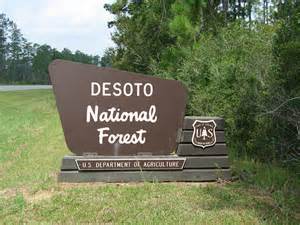 Beaumont is situated on the edge of the DeSoto National Forest​, named  for 16th-century explorer Hernando de Soto. It is 518,587 acres (810 sq mi; 2,099 km2) of pine forest in southern Mississippi. The DeSoto ​National Forest is a nationally important site for protection of longleaf pine savannas, pine flatwoods, and longleaf pine forests.  It also offers year round opportunities for outdoor activities including camping, canoeing, bird-watching, photography hunting, fishing, and more.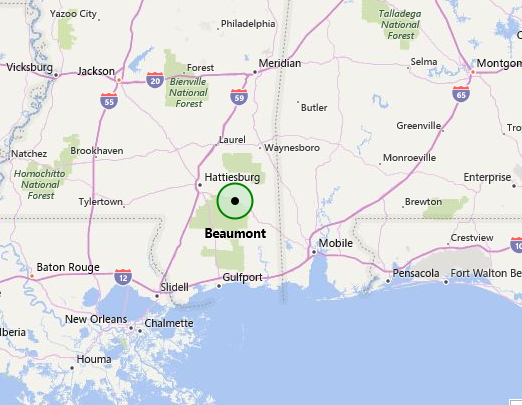 Beaumont is 30 miles SE of Hattiesburg, MS; 68 miles NW of Mobile, AL.; 122 miles from the State Capitol in Jackson, MS; 67  miles to Gulfport, MS  via MS Hwy 29, US Hwy 49; 87 miles via US Hwy 98,US Hwy 49; 131.5 miles to New Orleans, LA via I-59, I-10W; and 156.1 miles via US-49, I-10W.